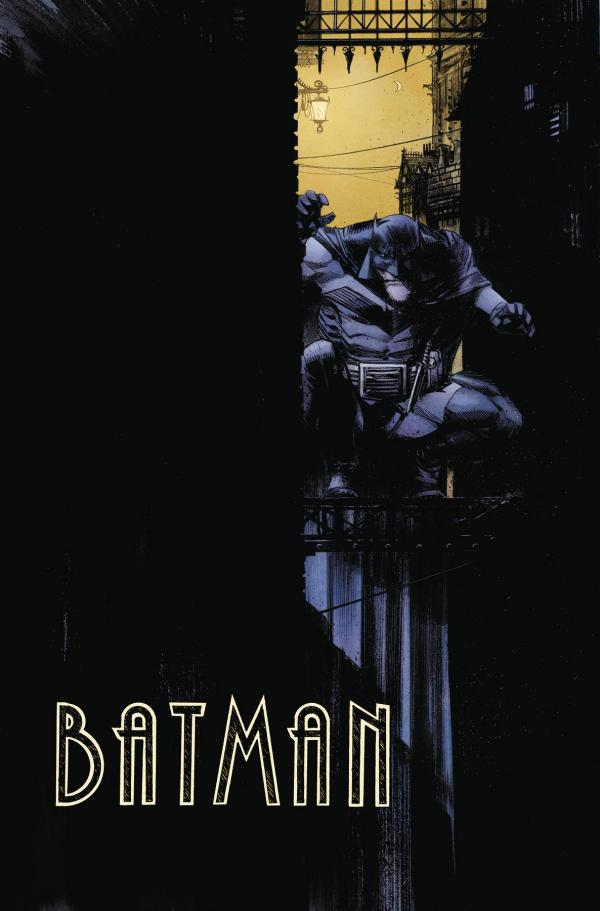 BATMAN CURSE OF THE WHITE KNIGHT #2 VAR ED
5% discount for all instore pickup orders!
(W) Murphy, Sean (A) Murphy, Sean (CA) Murphy, Sean
The Joker's plan is in full swing-with a single devastating secret and his puppet strings controlling the elites, the Clown Prince and his new recruit, Azrael, are ready to eliminate Batman and obliterate the Wayne family's legacy. With Gotham City's identity and institutions hanging in the balance, Gordon makes a surprising public announcement-but The Joker's response will send the Bat-family and the GTO spiraling.
Release date: 28/08/2019
---