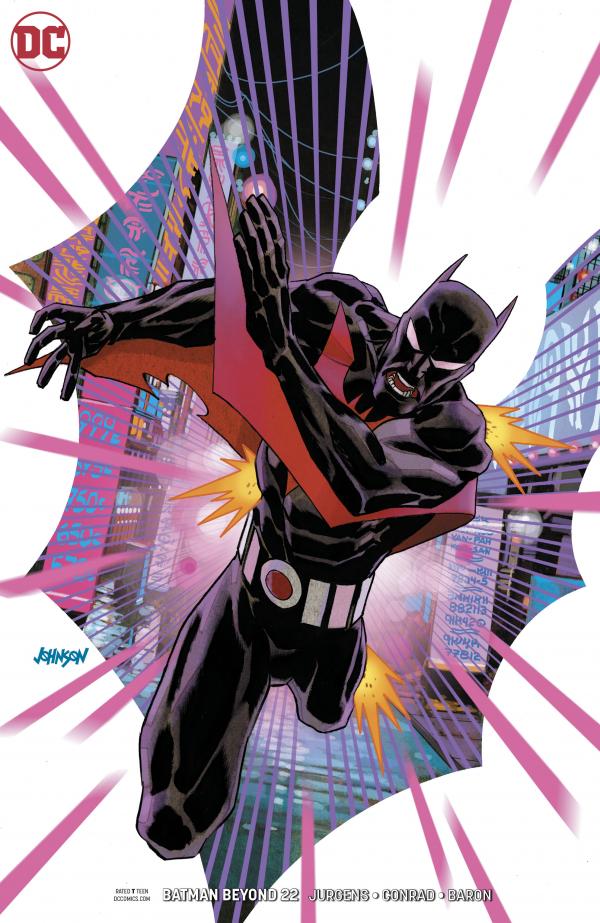 5% discount for all instore pickup orders!
(W) Jurgens, Dan (A) Conrad, Will (CA) Johnson, Dave
Batman's got a bullseye on his back in part four of "Target: Batman." Thanks to the machinations of the Scarecrow, the entire city of Neo-Gotham is looking to take aim at Batman-including his own partner, Robin! Will hero turn against hero when fear is in the air? Elsewhere, former Royal Flush Gang member Melanie Walker looks to upgrade her image and take on a new heroic mantle, so she seeks advice from newsman Jack Ryder-unaware that he's a total costumed Creeper!
Release date: 25/07/2018
---