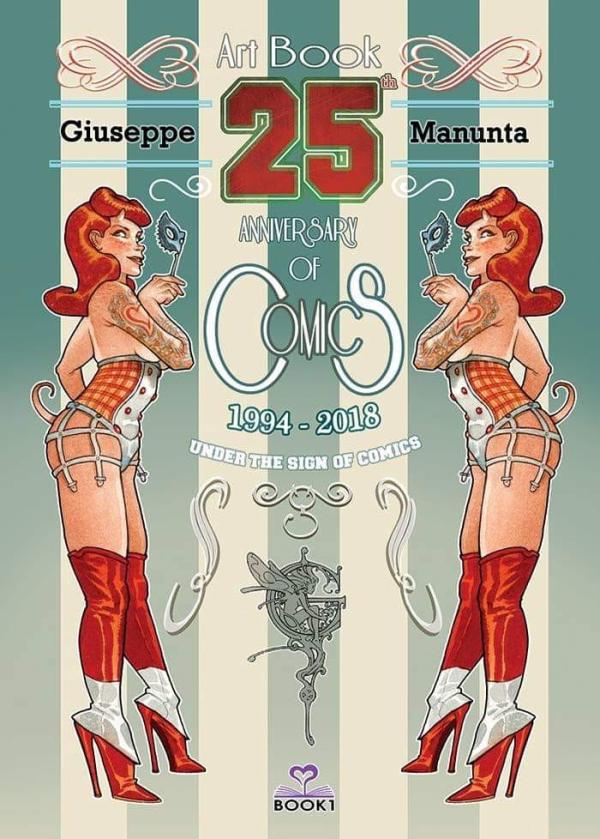 ARTBOOK GIUSEPPE MANUNTA 25 Anniversary Of Comics 1994-2018 - Under The Sign Of Comics
5% discount for all instore pickup orders!
Cet album célèbre le 25ème anniversaire du parcours artistique de l'auteur et comprend : une série de Pin-Up, parmi lesquelles son personnage fétiche Giunchiglia, des illustrations et des planches-test inédites, puis un ensemble de réinterprétations de Giunchiglia par des artistes amis et collègues. Les 128 pages couleur sont commentées en trois langues : le français, l'anglais et l'italien. La préface est signée Didier Pasamonik.
Release date: 14/09/2023
---