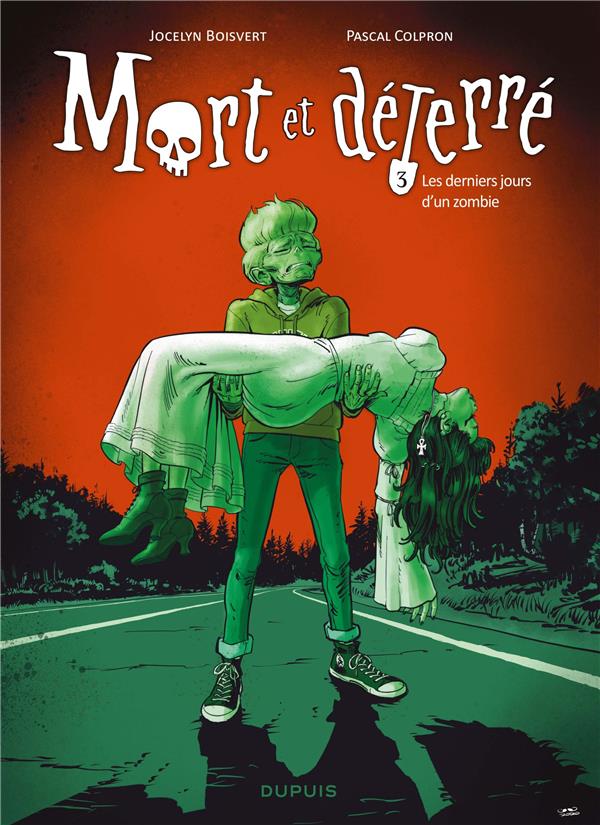 Preorders

MORT ET DETERRE - TOME 3 - LES DERNIERS JOURS D UN ZOMBIE
5% discount for all instore pickup orders!
BOISVERT JOCELYN
Release date: 18/02/2022
This is a preorder for the specified item. Your order will not ship until the official release date of the item. For more information, please check our delivery policy.
---