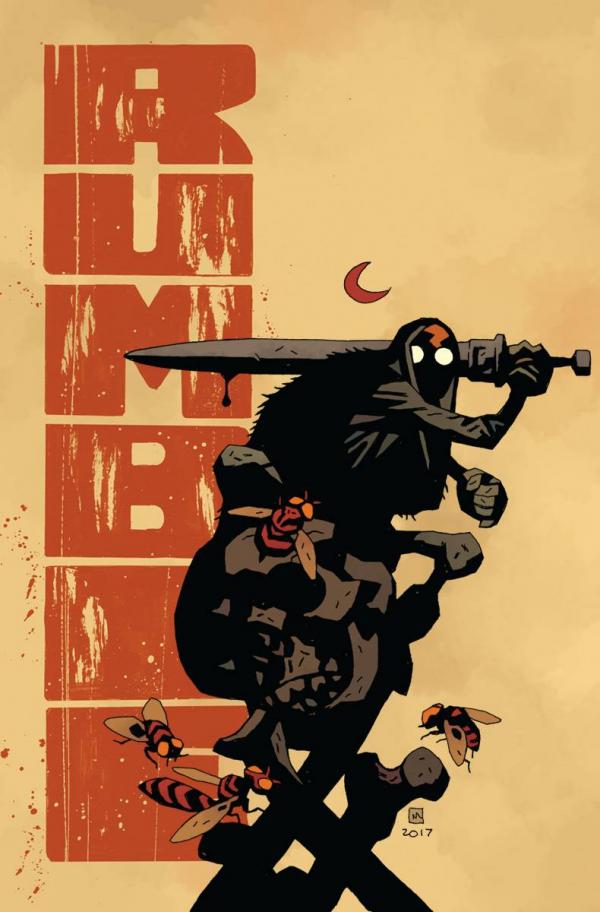 RUMBLE #1 CVR B MIGNOLA & STEWART
Bénéficiez de 5% de remise immédiate avec l'option de retrait en magasin.
(W) Arcudi, John (A) Rubin, David (CA) Mignola, Mike
"SOUL WITHOUT PITY," Part OneRathraq is back! But who is he, exactly? Once an ancient warrior god, he was resurrected as a sword-wielding scarecrow. And now, Rathraq has transformed yet again-or has he? JOHN ARCUDI and new artist, superstar DAVID RUB N, give you the new face of Rathraq and a new direction for the series when the critically acclaimed RUMBLE returns!
Release date: 13/12/2017
---