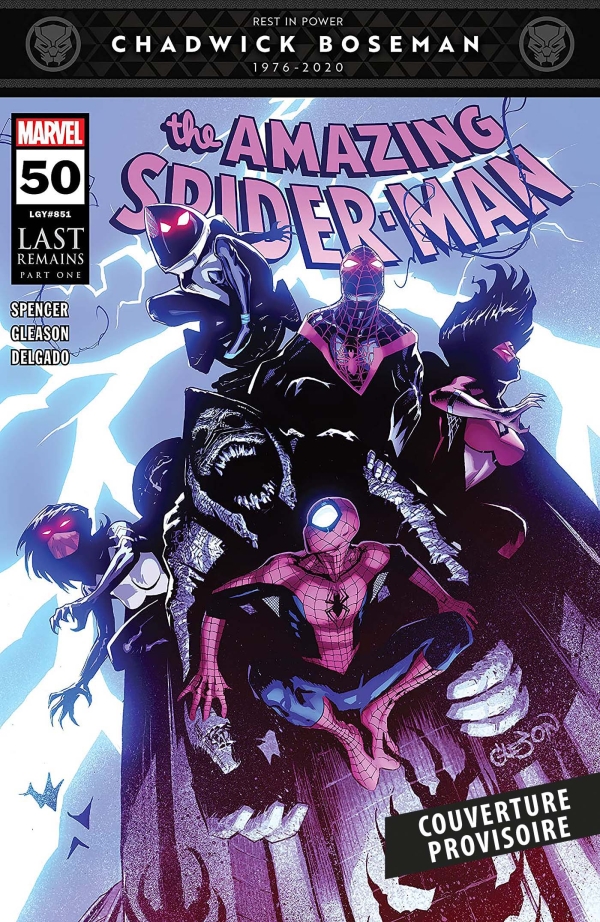 Preorders

AMAZING SPIDER-MAN N 04
Bénéficiez de 5% de remise immédiate avec l'option de retrait en magasin.
SPENCER/BAGLEY
Release date: 07/07/2021
This is a preorder for the specified item. Your order will not ship until the official release date of the item. For more information, please check our delivery policy.
---