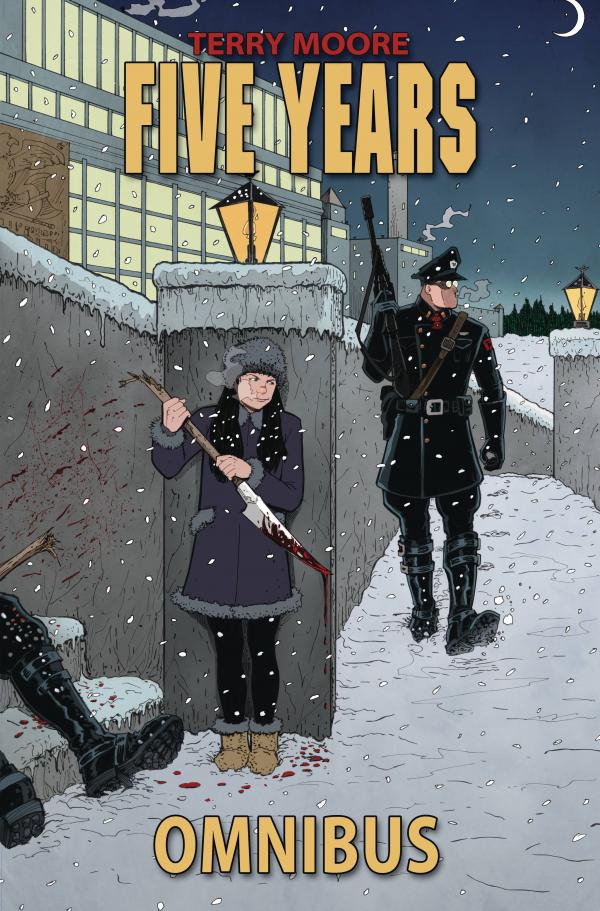 Bénéficiez de 5% de remise immédiate avec l'option de retrait en magasin.
(W) Moore, Terry (A) Moore, Terry (CA) Moore, Terry
The world's nuclear powers are in a five year race to build the Phi bomb, an apocalyptic weapon that can destroy the planet. Determined to stop them, Tambi sends Rachel and Zoe to Moscow to find and recruit their top physicist. But the pair are met with deadly force, leaving Tambi no choice but to convince Katchoo to leave her wife and children for one last job. All of Terry Moore's series unite as one epic saga inFiveYears. At the center of it all is Katchoo, the haunted woman with a wild past who would do anything for the love of her life, Francine, including leave their island paradise to stop the doomsday device hailed as "The Last Bomb." Available in softcover and hardcover editions.
Release date: 09/09/2020
---