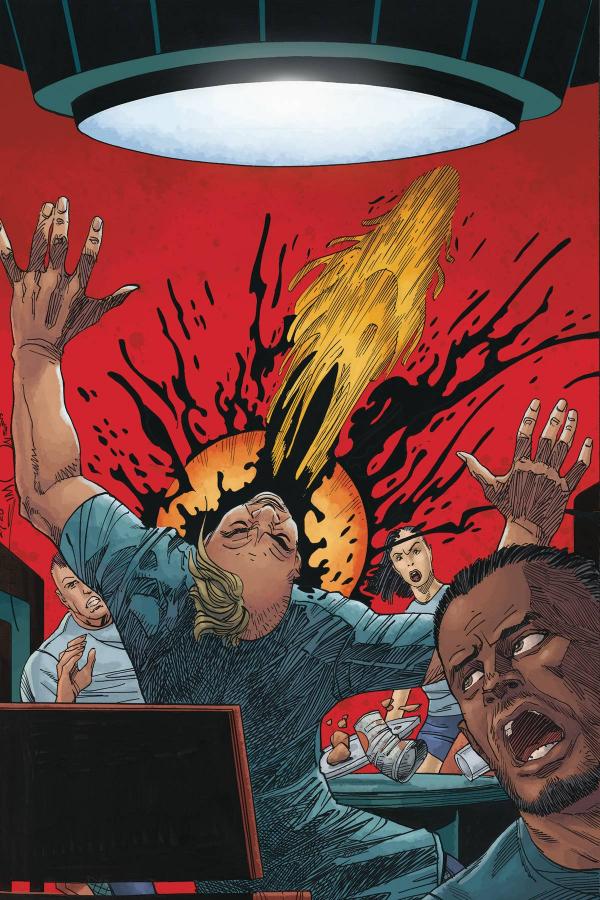 ALIEN ORIGINAL SCREENPLAY #3 (OF 5) CVR B SIMONSON STEWART
5% discount for all instore pickup orders!
(W) Seixas, Cristiano (A) Balbi, Guilherme (CA) Stewart, Dave
The crew makes a shocking discovery about the artifacts found in the pyramid. Unaware of the danger they have brought aboard, the Snark departs the alien planet-and within secure confines of the ship, a horror unknown to man will be unleashed.
Release date: 07/10/2020
---