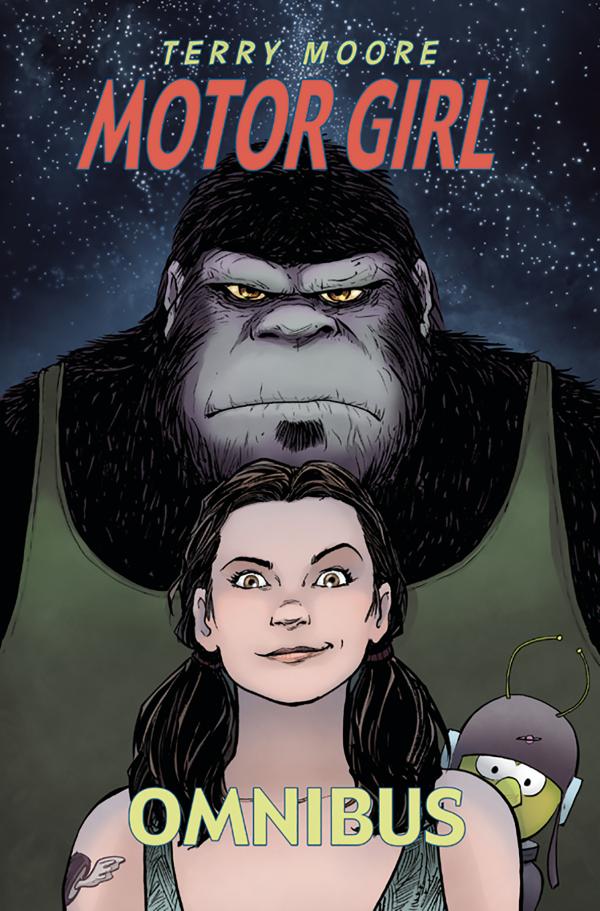 Bénéficiez de 5% de remise immédiate avec l'option de retrait en magasin.
(W) Moore, Terry (A) Moore, Terry (CA) Moore, Terry
When a UFO crashes into Samantha's junkyard, she is happy to make repairs and send the little visitors on their way. But E.T. is smitten with the Marine veteran and now an industrial giant wants to buy the land to install their anti-UFO weapon. With the help of her buddy Mike, a 600lb. gorilla, Sam is always prepared to defend those who can't defend themselves, but who will save Sam from the PTSD and shrapnel that threaten her life? To survive, Sam must ultimately face the greatest battle of her life - reality. Available in softcover and hardcover editions.
Release date: 28/02/2018
---