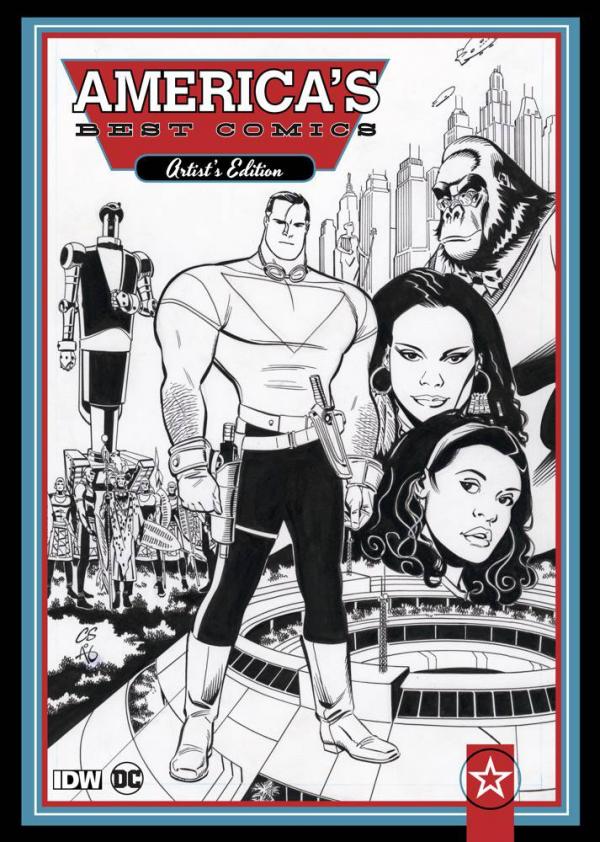 AMERICAS BEST COMICS ARTIST ED HC
5% discount for all instore pickup orders!
(W) Moore, Alan (A) Adams, Arthur (CA) Sprouse, Chris
Alan Moore was the braintrust behind America's Best Comics, one of the most acclaimed imprints in the history of comics. Comprised of four main titles: Tom Strong, Top10, Promethea, and the anthology Tomorrow Stories, the ABC line paired Moore with the finest artists in comics. This volume will present a beautiful overview of the ABC line, including complete stories from Promethea #10 (Eisner Award-winner for best issue of the year) and Top 10 #7. Additionally, a fine selection of shorter stories featuring Tom Strong, Jack B. Quick, Splash Brannigan, and Greyshirt will be included. Plus a stunning gallery section. The best stories by the best artists in the best format!
Release date: 01/02/2017
---