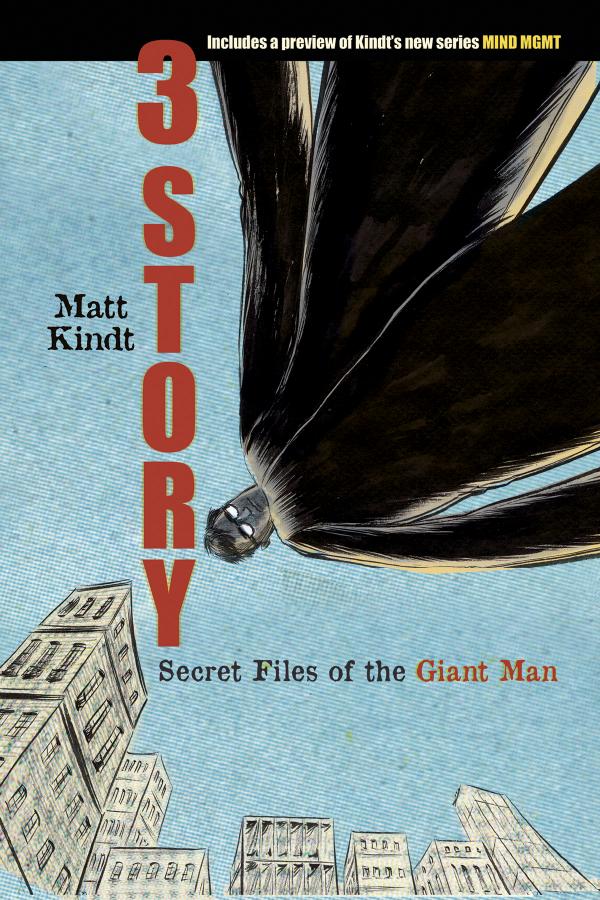 3 STORY SECRET FILES O/T GIANT MAN ONE SHOT
5% discount for all instore pickup orders!
(W) Kindt, Matt (A) Kindt, Matt (CA) Kindt, Matt
The most acclaimed graphic novel of 2009 returns! Some episodes from the life of Craig Pressgang were too sensitive even for the pages of 3 Story: The Secret History of the Giant Man, but now the full truth of his years as a spy can be told! Lending new meaning to the phrase "hiding in plain sight," Craig's missions to Paris, Cairo, and the Philippines make Secret Files an essential companion to the 3 Story graphic novel, as well as a perfect standalone introduction to Matt Kindt's touching history of the Giant Man. Collects all three Giant Man stories from MySpace Dark Horse Presents.
Release date: 18/04/2012
---