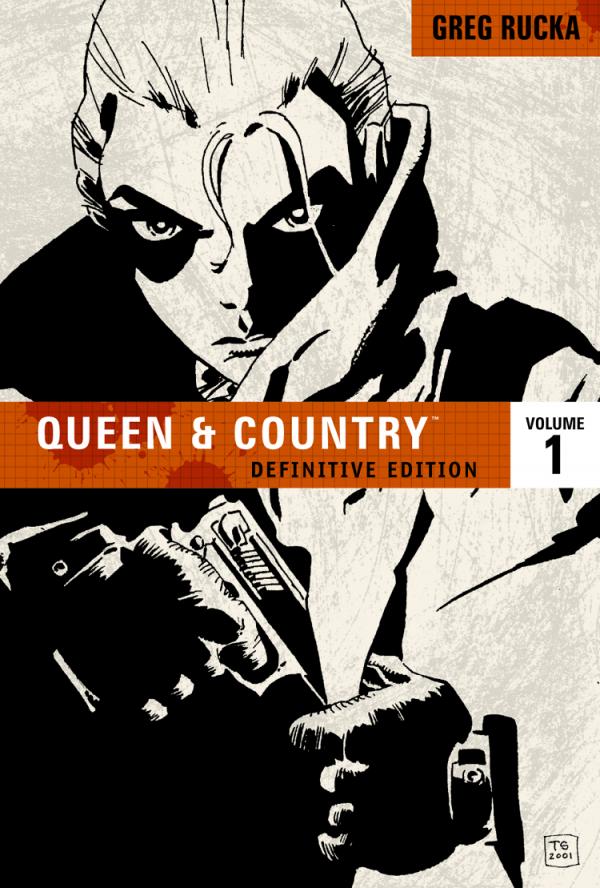 QUEEN & COUNTRY DEFINITIVE ED TP #1
5% discount for all instore pickup orders!
(W) GREG RUCKA (A) VARIOUS (CA) TIM SALE
by Rucka & VariousGreg Rucka's Eisner Award-winning espionage series gets a face-lift with a new series of massive trade paperbacks that collect the entire critically acclaimed series in just four volumes. The first volume collectsQueen & Country#1-12 along with the short story from Oni Press' second Color Special! InVolume 2, SIS Agent Tara Chase must contend with industrial espionage, ghosts from her director's past, and politicians eager to use the Service for their own ends!Volume 3sends Chase across the world to defend the British Crown, while Paul Crocker finds himself on the firing line.
Release date: 28/11/2007
---