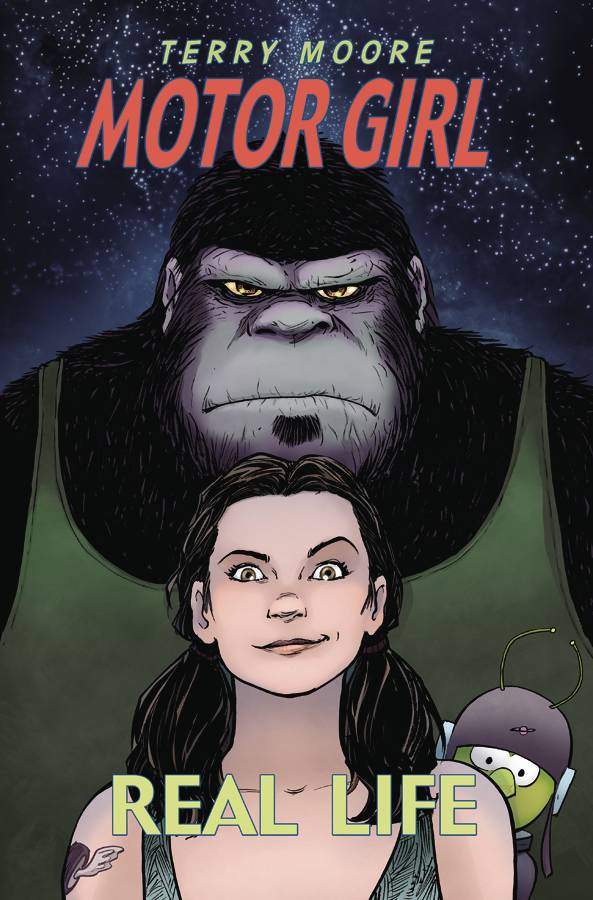 Bénéficiez de 5% de remise immédiate avec l'option de retrait en magasin.
(W) Moore, Terry (A) Moore, Terry (CA) Moore, Terry
When a UFO crashes into her desert junkyard, Samantha and her imaginary gorilla friend, Mike, repair the ship and win the heart of the little green pilot named Bik. Now an industrial tycoon wants to seize the property so he can install his new anti-UFO weapon but Samantha is determined to stop him. What happens next is out of this world in Terry Moore's new series,Motor Girl!
Release date: 25/11/2020
---