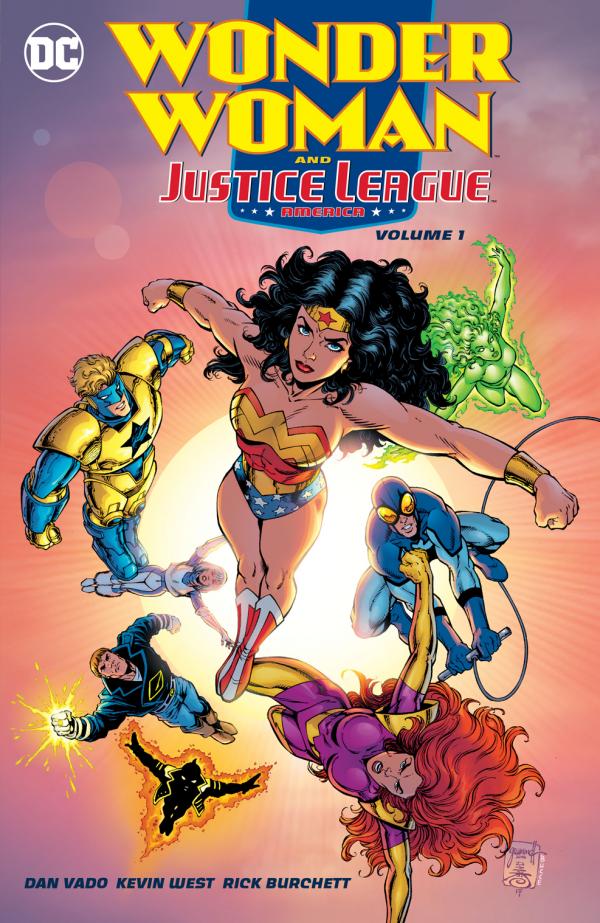 WONDER WOMAN & THE JUSTICE LEAGUE AMERICA TP #1
5% discount for all instore pickup orders!
(W) Vado, Dan (A) Collins, Mike (CA) Collins, Mike
In these never-before-collected stories from the 1990s, Wonder Woman takes over as leader of the Justice League of America, whether Green Lantern Guy Gardner, Booster Gold, and Blue Beetle like it or not. Acting at the behest of the United Nations, the team must respond to a human rights crisis in a remote African nation, only to find the populace under the thumbs of the super-powered Extremists. The team then must jet to Norway, where the young superhero called Ice struggles to keep the nation out of the hands of her older brother. Collects JUSTICE LEAGUE AMERICA #78-85, JUSTICE LEAGUE AMERICA ANNUAL #7 and GUY GARDNER #15.
Release date: 29/03/2017
---