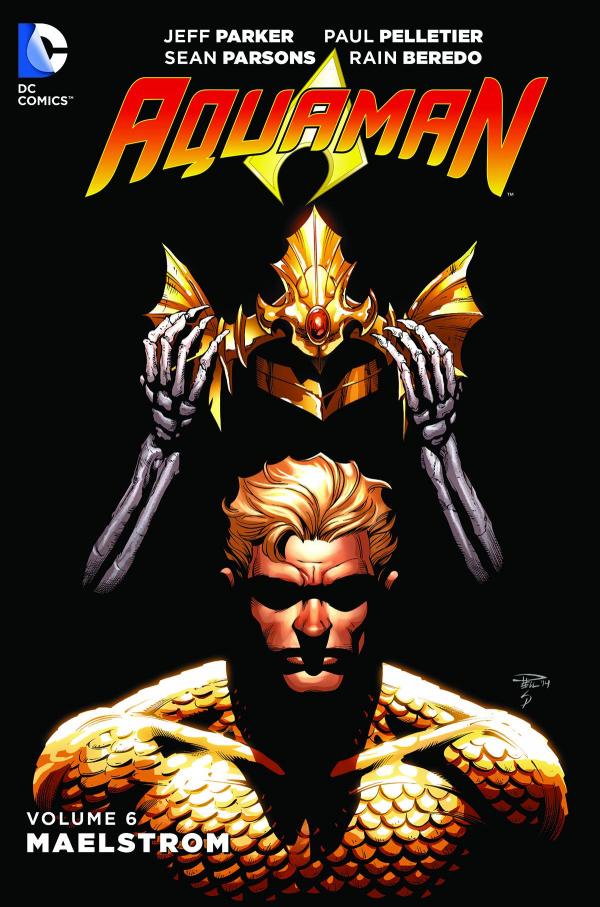 5% discount for all instore pickup orders!
(W) Parker, Jeff (A) Pelletier, Paul (CA) Pelletier, Paul
The Chimera has arrived to destroy the King of the Seven Seas, and Arthur may not be able to stop him! And with threat after threat demanding his attention, it's fallen to Mera to hold Atlantis together. The conspirators hiding in the city's shadows can't hide forever-but can Mera get to them before Atlantis crumbles? Find out in these tales from AQUAMAN #32-40 and stories from SECRET ORIGINS #2 and 5!
Release date: 16/03/2016
---